MARTIN VAUGHAN PHOTOGRAPHY
ABOUT US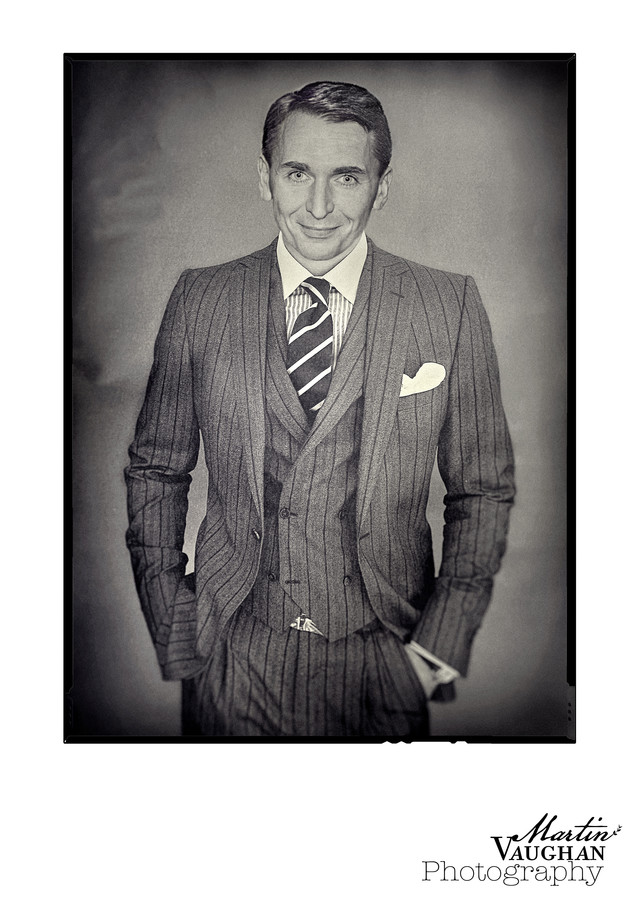 Once you meet us you will understand that it is not actually "About us' at all: It is about you, your memories and capturing your day for posterity. I suppose it is selfish of me — so maybe it's a bit about me! — but I want to create something for history, your history, your family history.

The other reason it's really not all about me is because, as they say,
"Behind every great man there's a great woman"
and I have the greatest: Debbie is both my wife, my assistant and as she likes to call herself "the camera monkey." She is fabulous, funny, highly skilled; but don't listen to me, read the reviews in "Feel the Love".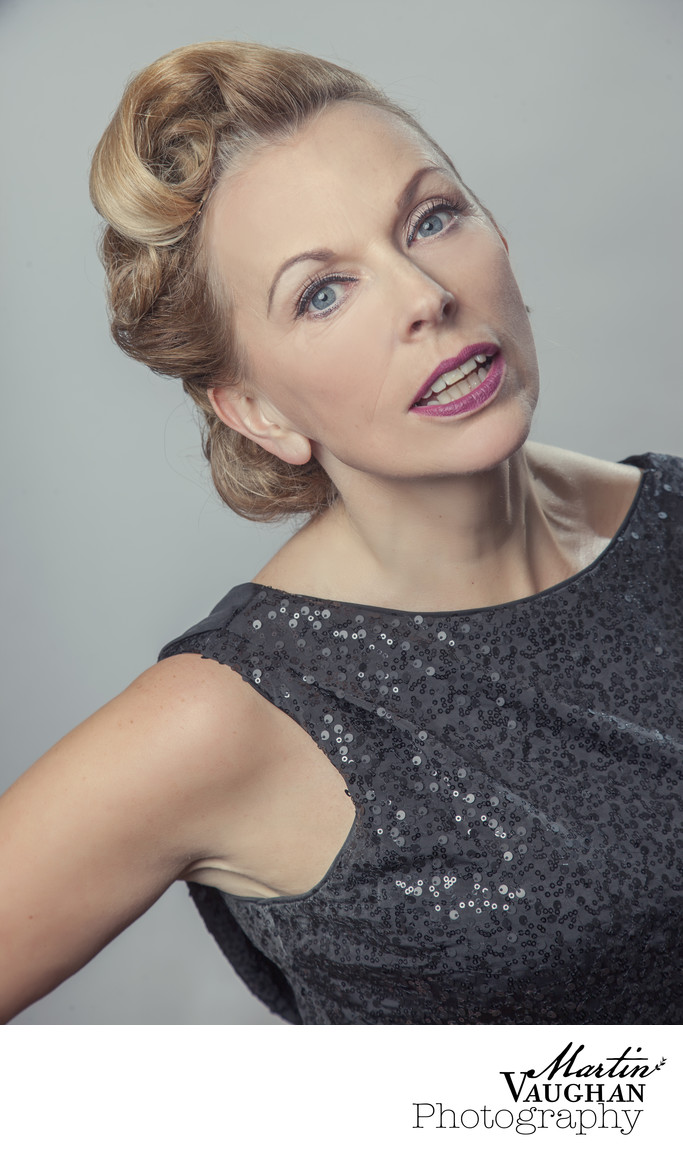 I have been a photographer since childhood and an avid collector of very old family photographs of both my own family and the families of complete strangers. I do have an absolute obsession with History — and cake! But that's another story — and the most incredible thing I love about weddings is capturing a moment in time that will continue to live through images for children, grandchildren, their children and so on. Photography is so precious to me.

We love stories in our house; both of our boys are avid readers and nothing beats a good story. Wedding photography is the telling of a story from start to finish. Every single photograph tells its own tale: when couples see their own images after the wedding they literally re-live the day and laugh and sometimes cry about how the photos feel, smell and taste….
That's how much they make everything come back to life!

Beyond these passions to tell the story, capture history and make each and every image one that families will look back and love, the other massive driving force is to make everything, and particularly you, look the most beautiful, amazing and magical as possible. I am trying to match and even exceed the bride's own dreams of her day. Our background in fashion and art has sometimes led people to describe our photography as "fashion photography at weddings"; a good thing we think. We are influenced by Avedon, Leibowitz, Caravaggio and Millais and we make no apology for this.

Lastly we can't go with giving a mention to our two handsome, kind and talented sons who aid us with editing skills, creative input, bath-running, takeaway-ordering and generally supporting our chosen lifestyle: wedding photographers.


(I think I should confess to you that I never enter competitions! Wedding days are all about emotion and love and feelings and so a photograph which would never even be considered may be the most precious image from a whole set of wedding day images: how can that be judged? The satisfaction for me is a job well done, a happy bride, groom and family and last of all the reviews we get. Reviews for us are humbling and emotive and basically mean the world, we hope they are a truer picture of our performance and if couples are satisfied. We use the Free Index site and presently with 5 * reviews from around 274 couples we rank at number 1out of 3593 in the UK.)